The smart and powerful features offered by this smartphone at such a low price are better than many other smartphones.many other big brands have also brought their flagship smartphones into the market with powerful features, but their price is so high that common users are reluctant to do so.
Oneplus 5 will effects on these smartphones in market:-
OnePlus5 is a flagship smartphone that not only focuses on features but also takes care of users' pocket.
Today we are talking about some of the smartphones that have been bad since the launch of OnePlus 5. That's because in a low price when users are getting 8 GB RAM and Qualcomm Snapdragon 835 processor, then why would anyone go toward 6 GB RAM?
Like to get latest tech updates.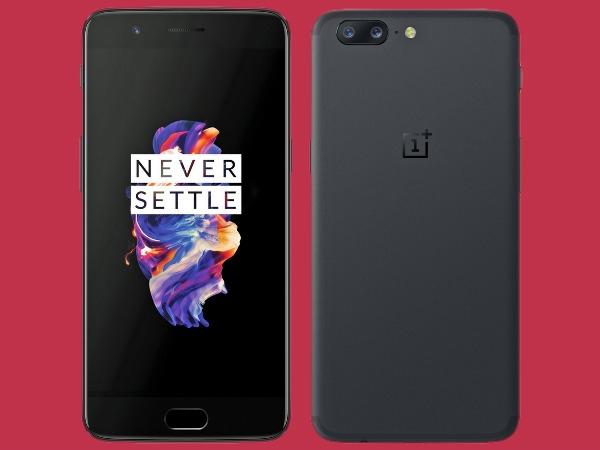 Samsung Galaxy C9 Pro:-This Samsung phone comes in the mid range. There are also good features in this phone, it has 6 GB of RAM, 64 GB of storage. Its display is also 6 inches. But before the OnePlus 5, it gets some fade.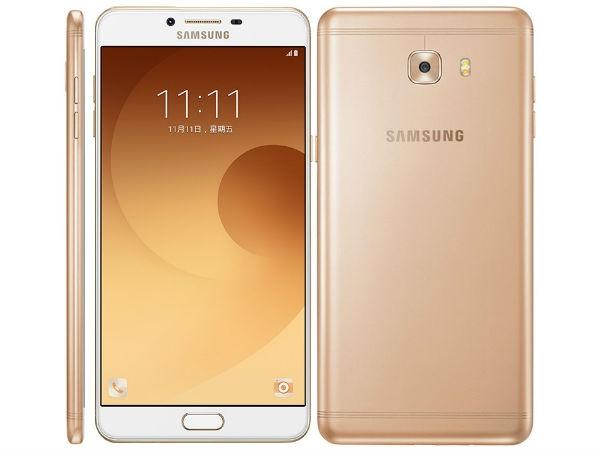 Samsung Galaxy S8 Plus:-Samsung's phone is launched this year. It has 6 GB RAM and the Octa Core XCon 9 processor. The price of this phone is 64,900 rupees.
Nubia Z11:-At the starting price of Rs. 27,999, the Nubia Z11 smartphone has a 4 GB RAM and 6 GB RAM option. This is Qualcomm Snapdragon 820 processor.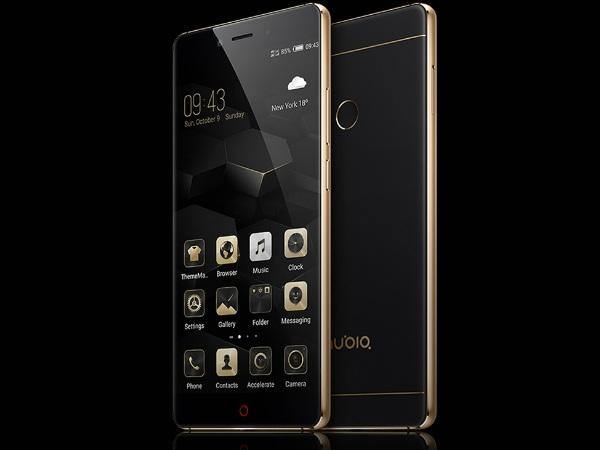 Vivo v5 plus:-This phone of Vivo comes to Rs 25,990. It has 4 GB RAM and 64 GB of RAM. The phone has 16 MP rear camera and 20 + 8 MP dual front camera. This phone will get a big hit from OnePlus 5.