Now after the budget range, Nokia's focus is to give a variety of benefits to the users. Now the company has introduced Android smartphones, they are in the affordable range, while the company is also working on high end smartphones. Some of the company's smartphones which are now in the discussion are expected to be present in the high end range.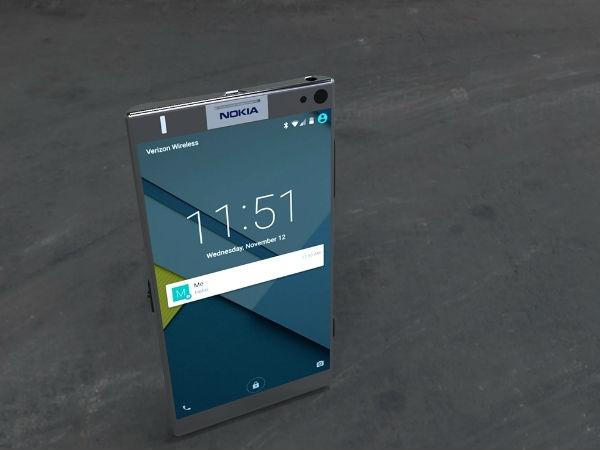 Incoming Nokia powerfull mobile phones:-
According to the news on the Internet, Nokia could offer its new smartphone in the coming months. Fans of Nokia are also very excited about these upcoming smartphones. Let's know who are the smartphones that are most searched.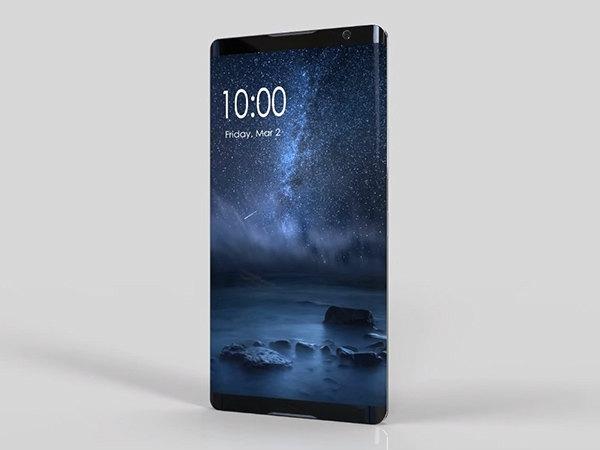 Nokia Edge:-This Nokia smartphone is being searched quite well. It is said that this phone will come with 5.5 inch IPS display and Octa Core 2.3 GHz Qualcomm Snapdragon 652 processor. The phone has 4 GB RAM and 64 GB of storage.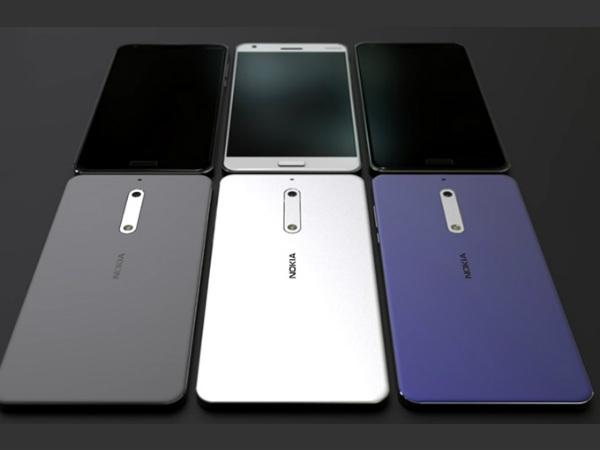 Nokia 7:-Nokia's upcoming smartphone Nokia will come with a 5.5-inch IPS LCD display. It will have Qualcomm Snapdragon 660 processor. The phone's storage can be of 64 GB.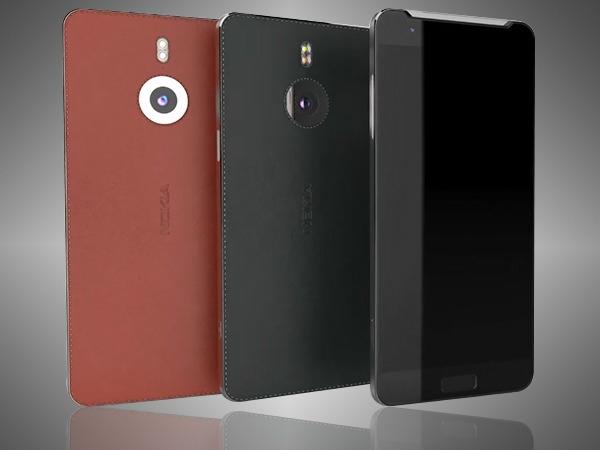 Nokia C9:-The Nokia C9 is also in great discussions. This phone is expected to be powered by the Powerful Qualcomm Snapdragon 820 processor. The phone can have a storage of 3 GB RAM and 32 GB of storage.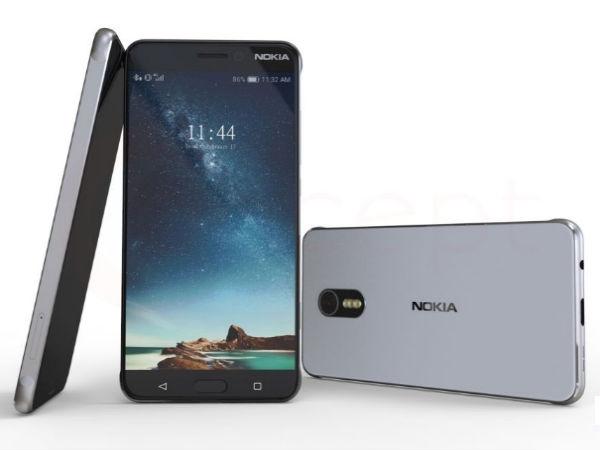 Nokia 8:-Nokia, whose smartphone can launch in the coming time, also includes Nokia 8. Some reports say that it can be a mid-range smartphone. It can have a 5.7-inch IPS LCD display and it will come with 6 GB RAM.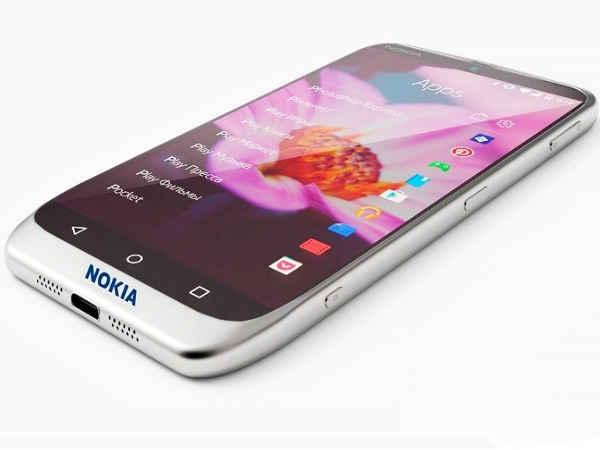 Nokia E1:-There is currently no information about the price of the Nokia E1 smartphone. However, talking about its specs, it is being said that it has a 5.2-inch IPS LCD display. Also it can be Qualcomm MSM 8917 Snapdragon 425 processor.